Freespee Onboarding
Expert advice and support that will help you succeed with Freespee
With the help of your customer success manager, you will receive both strategic advice and operational guidance on how to properly setup your Freespee account. We will provide ongoing campaign assistance to help you leverage the features and automation methodology.
Onboarding a New Customer
We work with you right from the beginning, expanding your knowledge, planning new initiatives, and helping you to exceed your goals.
Activation Call
Focusing on the setup of Freespee for your business, objectives, and marketing solutions that need to be integrated.
Training Session Part 1
A walkthrough of the Freespee dashboard, it's settings, and understanding the activated data.
Training Session Part 2
A deeper dive into the Freespee dashboard covering integrations, user management, push notifications and attribution analytics.
First monthly review
Freespee will analyse your first 30 days of data and prepare a report with insights and recommendations.
Account Tuning
Your CSM will work with you, with the objective of applying improvements based on the recommendations and analysis.
QBR workshop
Freespee will analyse your first 90 days worth of data and prepare an on site presentation with insights and recommendations for optimisation or discussion of new initiatives.
Mid year follow up
Review of all progress, briefing on new product features, customer feedback, and any new training.
Yearly review
Freespee prepare a report with detailed analytics, covering the implemented recommendations and results, overall achievements, and successes for the entire year.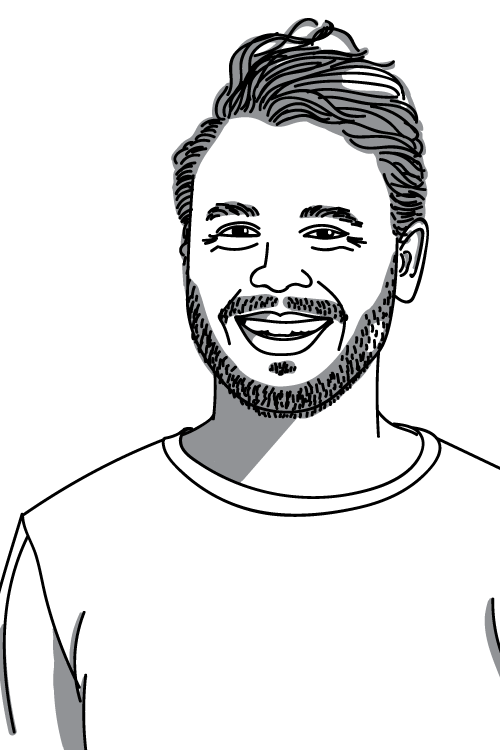 Your success with Freespee is only limited by your imagination. I love working with clients when they dream up new innovative strategies to connect with their customers. We work passionately to help brands look amazing in the eyes of their customers.
- Niclas Staberg
Global Account Director, Freespee