Making the web more conversational.
Freespee wants to make it easy for website visitors and app users to talk to businesses.
Freespee is the only customer communication platform that allows businesses and their website visitors or app users to talk in real-time via any interface, typed or spoken.
Freespee's Conversation Cloud is designed to turn more web visitors and app users into customers, driving more sales.
The Conversation Cloud enables online businesses to see their website visitors and app users, see the conversations being had with those customers and use them to trigger specific and relevant actions to help tailor the customer experience and drive conversion.
Since then, the company has grown to work with multinational enterprise brands across the world in 50 countries. The solution has evolved into a conversation platform that allows marketers to influence and improve the CX of every caller. And the company has grown to encompass over 50 talented, intelligent people who share the vision.
Everything we do is built on improving communication. Marketers need to take control of their customers conversation channels to be able to modernise and optimise their customers experiences.
- Carl
CEO & Co-Founder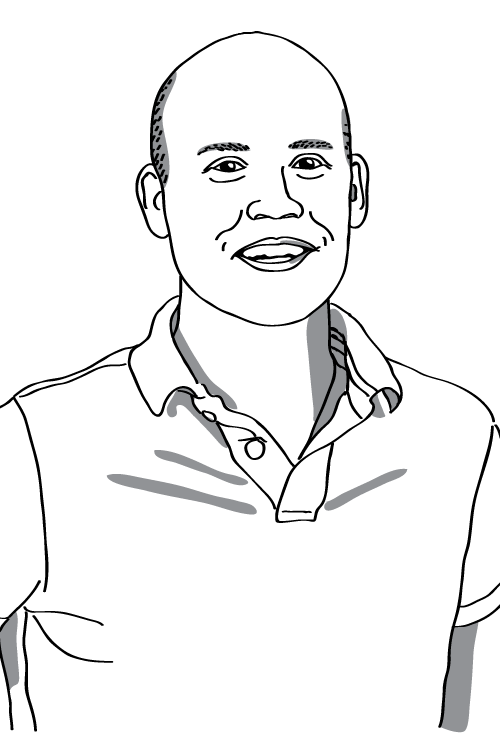 We make products and decisions every day around how we can help our clients communicate with their customers, it drives what we build and how we can improve future conversations between brands and customers.
- Tobias
CTO & Co-Founder
We build solutions for marketers that give them the power to challenge the status quo.
We are building a platform that will allow any type conversation via voice or text between a customer and a brand to take place in real-time.
From this foundation we will offer enterprise businesses the opportunity to implement strategy that will personalise, nurture and build 1:1 relationships with their customers.