Achieve your goals
We help you gain the most value from our conversation platform
Once you come on board, we will support you every step of the way to help make sure you are achieving your strategic business goals.
As our valued customer, a Customer Success Manager will help accelerate your launch and provide ongoing support as your business and marketing evolve.
Skills
Collaboration breeds success
Experts in the product strategically and technically
Working hand in hand with our developers and engineers, your customer success manager can answer any question you throw at them alongside working with your team to develop robust CX and lead management strategies.
Proactive in advice and recommendations
Your customer success manager will be pro-active in their contact with you discussing on-going campaigns, attribution, trends and more importantly recommendations for your account based on performance.
Customer happiness is number one
Our customer success managers have been hand picked with service and relationship building at the core of their backgrounds. We adopt a business philosophy that all employees must be smart, creative and kind and our CSM's set the bar for these character traits. Our customer success managers excel at customer service.
Knowledge
Engage with experts
Vertical expertise
You can feel confident knowing you will be working with someone who has a wealth of knowledge on your industry, marketing stack, and how to create an optimal customer focused strategy.
Media experience
Understanding the planning, buying and execution of marketing media is key to understanding how it works with Freespee conversational data. Our customer success managers have significant experience in executing omnichannel marketing campaigns.
Enterprise brand marketing experience
Our customer success managers have experience in delivering complex marketing campaigns across ATL and BTL advertising channels.
3 steps to success
0
Nurture
We support you through every step of on-boarding.
0
Grow
We expand your knowledge through tailored training and support.
0
Evolve
We help you plan future initiatives and improvements.
Meet some of the team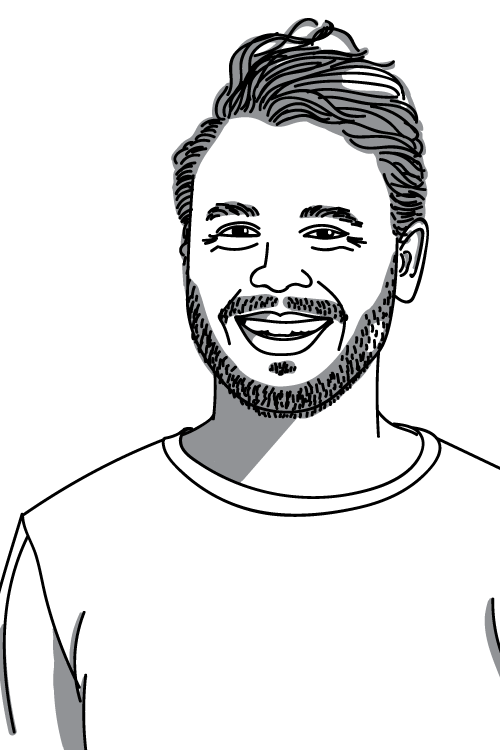 Niclas Staberg
Global Account Director
Read bio...
Nic is our customer success veteran and is the heart and soul behind ensuring every customer is supported strategically and every CSM is awesome in their role.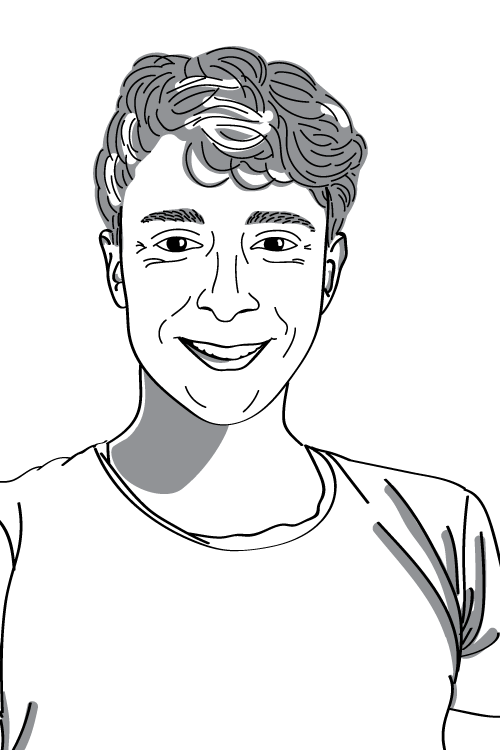 Ben Schwetlick
Customer Success Manager
Read bio...
Ben brings with him a deep insight into customer experience and customer journey management from his time at both Klarna and iZettle, two fast-growing fintech startups. He is also using his experience in quantitative and qualitative data analysis to facilitate and optimise the data analysis here at Freespee across various departments.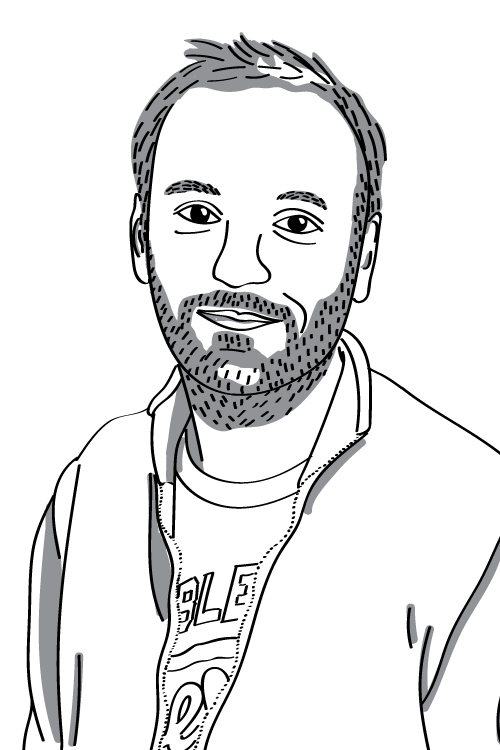 Romain Blanc
Customer Success Manager
Read bio...
Romain is one of our customer success managers, he loves training our customers and seeing them create new innovative ways of using the platform.