The Freespee Conversation Platform
For businesses who want to manage their web visitors inbound communication experience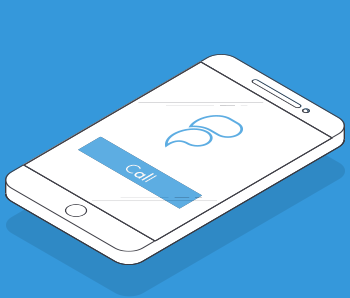 Call
Own the customer experience from the website to sales.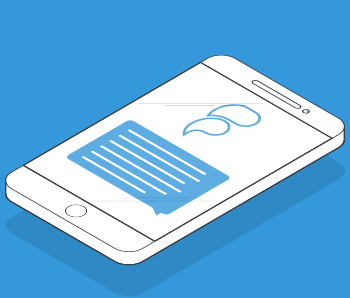 App IM / SMS
Manage inbound text messages sent to sales from customers.
Say hello to our platform
Increase revenue, AOV and shorten sales cycles
Web & App CTAs
Capture every conversation interaction between your customers and sales.
Segmentation
Build dynamic lists of your callers for targeting and analytics.
Workflows
Automate customer journeys with alerts and messaging.
Analytics
Easy-to-view analytics for learning and decision making purposes.
Integrations
Effortlessly integrate Freespee data to improve performance.
Key benefits to your business
Increase Revenue
Targeting and prioritising high value customers brings immediate revenue returns.
Eliminate Call Centre Silo
Connect your customer's digital journey to their offline conversation effortlessly.
CX Continuity
Bridge the gap in your brand and CX delivery by extending your strategy to include calls.
Intelligent Sales & Marketing
Share your customer's conversation data across your marketing and sales stack.
Lower Sales Cycles
Making it simpler, faster and easier for customers to connect with sales agents.
Easy Setup
Our javascript means you can you can be up and running in days.
We integrate with all your favourite solutions
Make calls part of your omnichannel acquisition strategies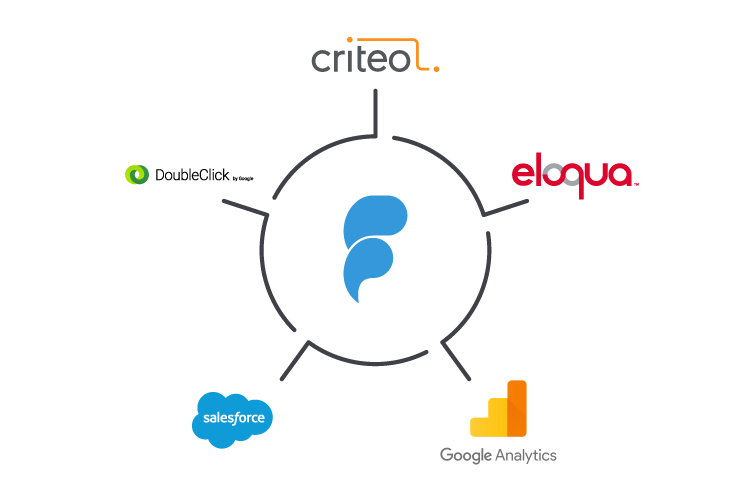 Real-time plug & play integrations
Seamlessly integrate Freespee data into your marketing and sales stack to instantly improve campaign performance.
Your customers want to talk
Freespee makes it faster and easier for customers to talk to sales agents
You manage an amazing brand and want your customers to love it and share their experiences. Freespee helps you deliver that seamless amazing CX for your customers.